GENERAL BOAT TRIP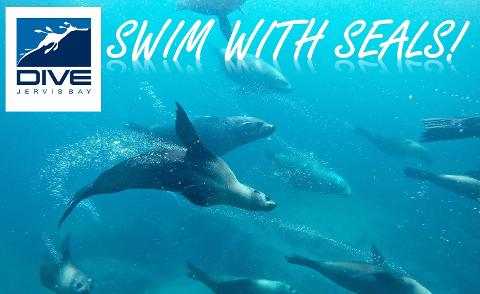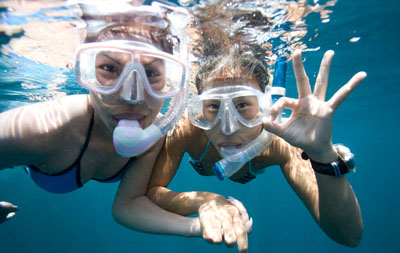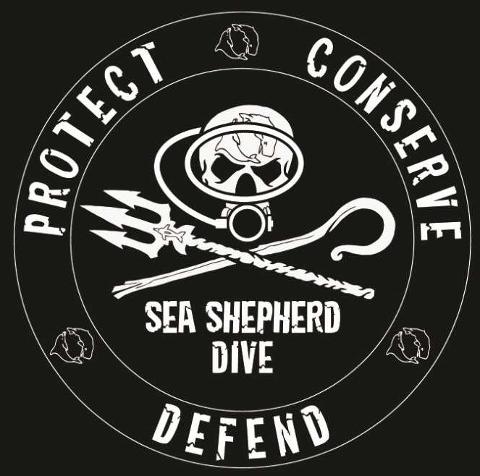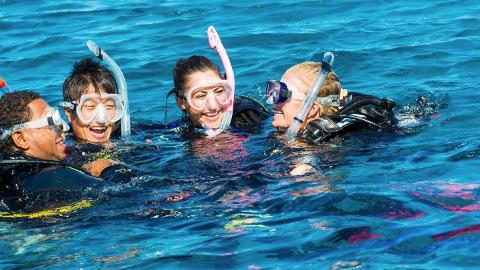 Varighed: 5 Timer (Ca.)
Sted: Huskisson, NSW
Produkt kode: BT - General
This is a trip on one of our dive boats in the Jervis Bay Marine Park. We cater for all people as best we can depending on conditions. You can be a snorkeler, experienced tech diver or anywhere in between on a general boat dive.
Because of the shape of Jervis Bay, there are dive sites that are sheltered in all but the worst conditions. Average visibility is 10 – 15 meters, and most sites slope down from 5 meters to 30 - 40 meters so you can choose your depth depending on your experience.
We have over 65 Dive Sites with a wide variety of options.
The northern-most permanent seal colony

The shark nursery

Sea caves and caverns

Governors Wall

Multiple swim-throughs

The cleaning station at Elyssa's Playground

Whales at the Bluff in winter
To find out more about the critters you can hope to see, check out https://www.divejervisbay.com/our-marine-life
Our general boat trips are around 4 to 5 hours, with a skipper and an in-water dive guide for the divers. Leaving from Huskisson Wharf you will head out into the Bay to visit two dive sites.
The sites are chosen on the day by the skipper and Dive Master depending on the weather, visibility, and skill level of the group.
If you want to go out on the boat you must be confident in the water and able to easily swim 200 metres. We operate in the open ocean.

For scuba diving you must be at least an

Open Water Diver with PADI or an equivilent body, or undertaking training with an Instructor.

If you are not comfortable in the water, or haven't been diving in a while, you will need to arrange a Personal Dive Master to look after you or your entire family to go out on the boat. Please give us a call if you would like to discuss this.
Jervis bay has arguably the best diving south of the Great Barrier Reef. It is a large, safe bay, protected by the towering stone cliffs on the seaside that sink deep into the ocean. The boats will leave from the Huskisson Wharf, only 100m from the dive shop and head out into the marine park. The average journey is around 30min across the Bay. Generally, depending on conditions, there will be two dive locations, with light refreshments between dives. After the 2nd dive is over, we will head back to the wharf.
Meet at the Dive Shop 45 minutes before the departure time to sign in and kit up.