ADVANCED BOAT TRIP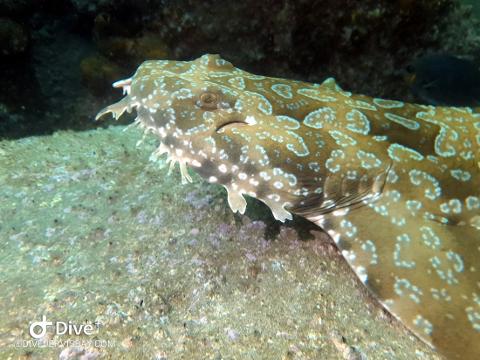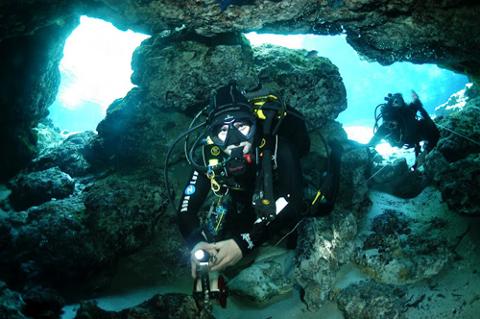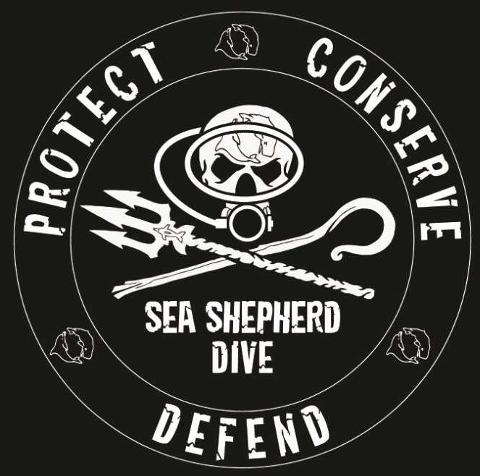 Durata: 5 Ore (circa)
Luogo: Huskisson, NSW
Codice prodotto: BT - Advanced
Are you an advanced or above diver looking to go somewhere different?
We run advanced boats at least once a month that will take you to some of our deeper and more advanced sites which may include the Bluff, Spider Cave, the Cathedral, The Labyrinth, or drift from the SS Wandra to the seals.
These boats will not cater to inexperienced divers: you may be required to do live drops or deep dives. Advanced Diving certification and skills are mandatory. Dive locations will depend on conditions and preference, we will do our best to take you somewhere different from the everyday or dive familiar sites in a way that we usually cannot do with a less experienced group.
We can also accommodate some deco requirements depending on the boat and your individual dive plan. Basically you can feel free to explore and not be bound by less experienced divers!
Some advanced boats are followed by a separate night dive boat, these are booked separately https://divejervisbay.com/night-dives/.
Come and dive something different at one of the many advanced sites in the Jervis Bay Marine Park.

Need ACCOMMODATION? We have a dive flat right above the shop, book in to make a weekend of it.