PRIVATE DIVE BOAT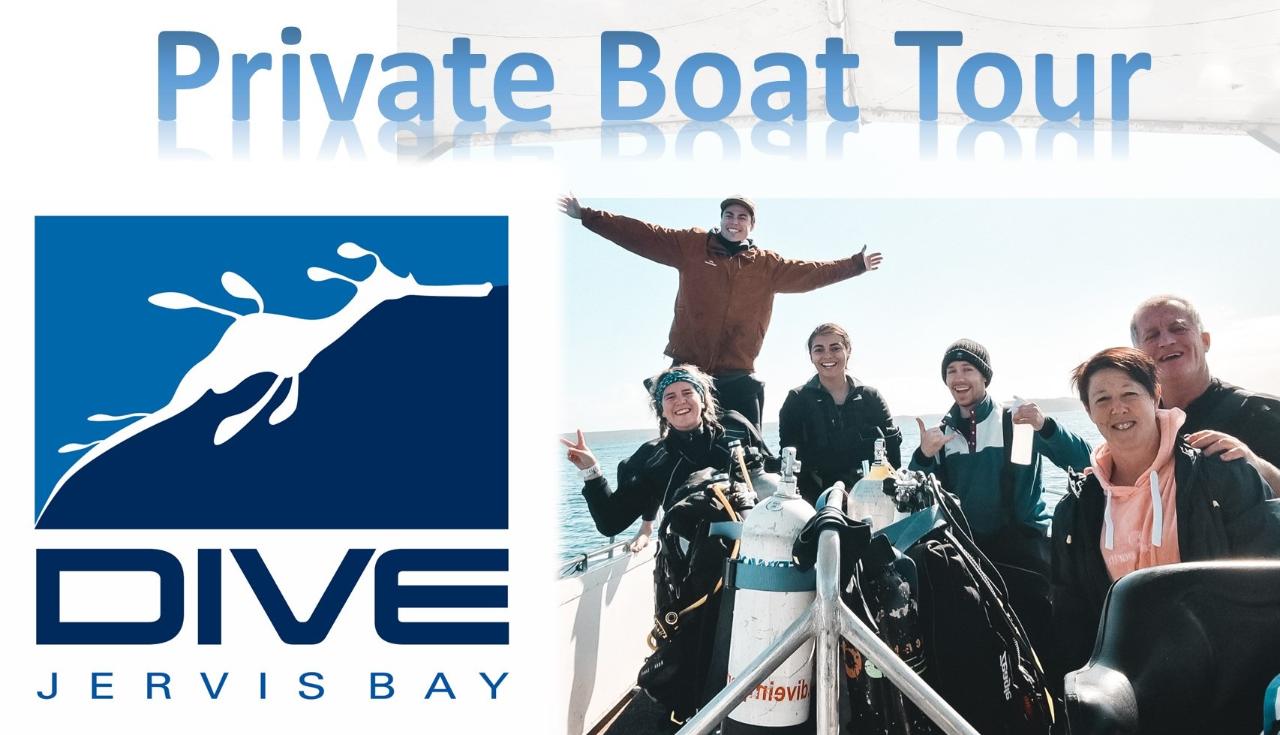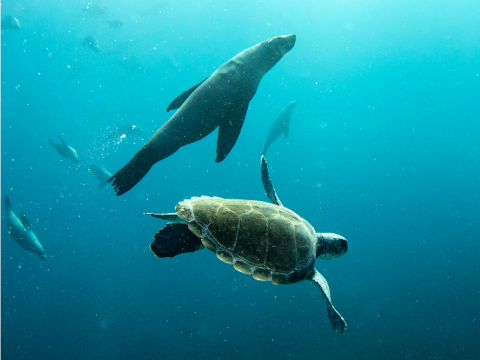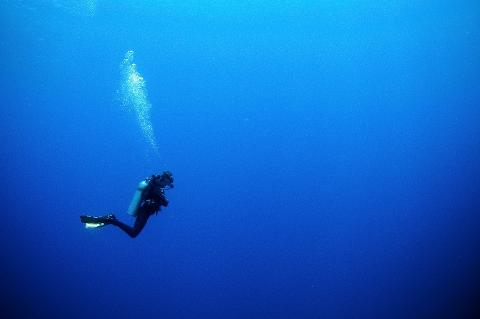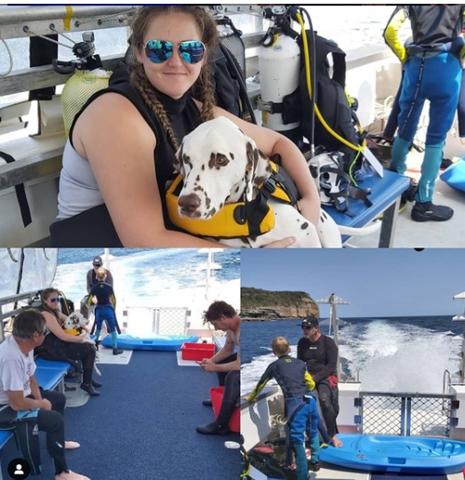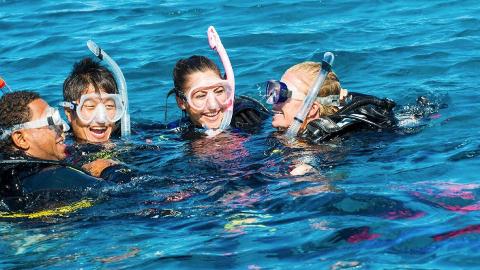 Duration: 5 Hours (approx.)
Location: Huskisson, NSW
Product code: BT - Private
Starting from the shop, you will get what you need together and meet your Personal Dive Master. Heading down to the boat where the Skipper will be waiting, you will head out into the Bay to look around. For the next 4 to 5 hours the boat will go and do what you want (Conditions and Safety Dependant). Your Dive Master will let you know where some of the best sites are and take you into the water to snorkel or dive when ever you want. When you are ready, a selection of snacks and hot and cold drinks are waiting for you.
You can either cruise around, snorkel or scuba dive as you want then we will take you back to the wharf returning you to Husky a maximum of 5 hours later.
Included:

Snacks, biscuits chips and dip
Cold drinks
Hot drinks
All snorkelling (personal gear)
A personal Dive Master, the Boat and Skipper.
Not included is Scuba Gear and Nitrox if you want it.
You can also bring Alcohol for the trip as well, purely up to you, but but just remember that you cant Drink and Dive.
Trips are weather and condition dependant and the Skipper will not take the boat into unsafe conditions (lets face it you wouldn't want to be there anyway).
Also don't forget that we are a SEA SHEPHERD DIVE CENTER, so we don't allow Fishing or Spearfishing from our Boats.
Apart from that the trip is yours, tour around, see the sea caves, swim with seals or just go out there for a trip. It really is up to you.