NIGHT DIVE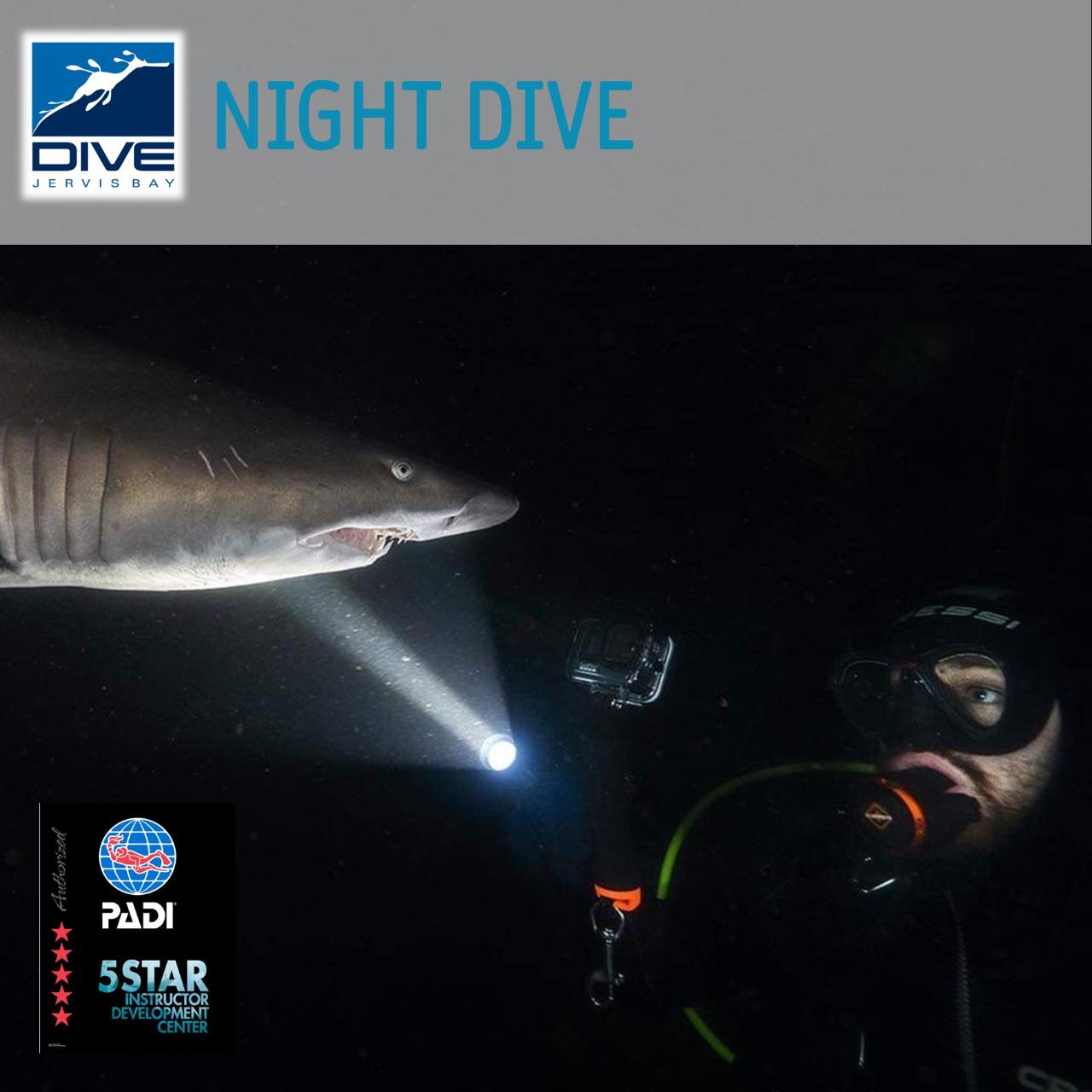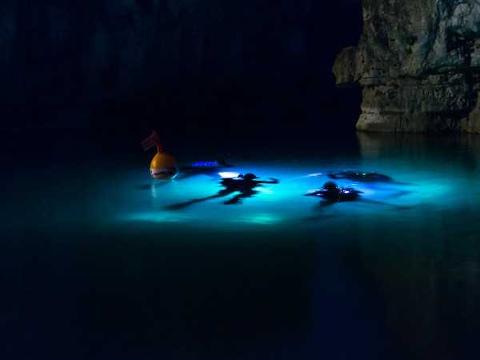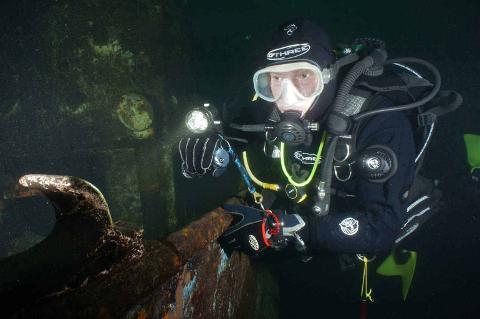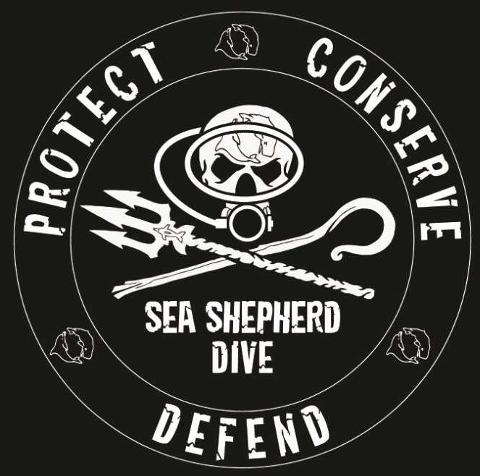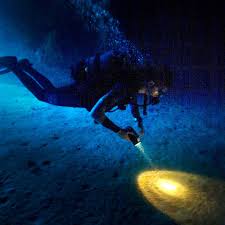 Duration: 3 Hours (approx.)
Location: Huskisson, NSW
Product code: BT - Adv ND
Are you an Advanced or Above Diver looking to go somewhere different?
Why not do a NIGHT DIVE off one of our Boats, we generally run these boats in conjunction with our ADVANCED OPEN WATER PROGRAM
These boats will not cater to inexperienced divers, Advanced Diving skills are mandatory. You also need to bring your own torches - if you dont have one we will happily sell you set for the trip.
THIS IS A SINGLE DIVE ONLY, the boat will be at Husky Wharf to collect you, and then head out on the Night Dive. The time you get back will depend on if we are in day light savings or not. In summer you will usually return at around 9:30pm and in winter anywhere between 7 and 8pm.
Remember to be at the Dive Shop 45mins early for check in.

Come and do something different at one of the many Advanced sites in the Jervis Bay Marine Park.
Need ACCOMMODATION...We have a dive flat right above the shop, book in to make a weekend of it.