SOLO DIVERS SPOTS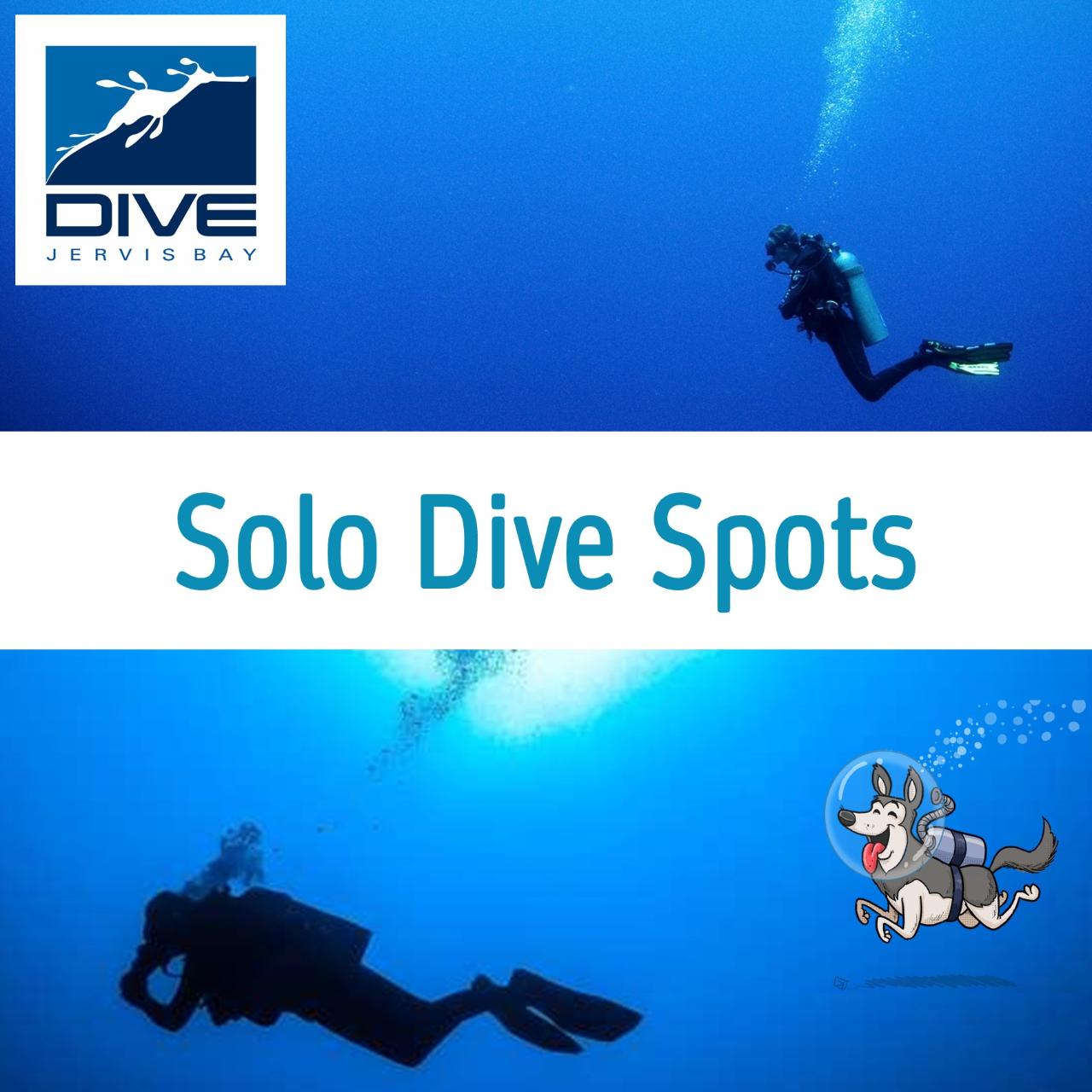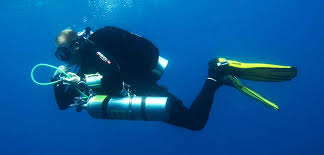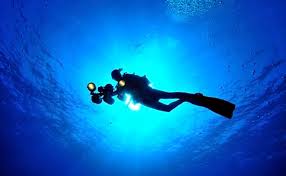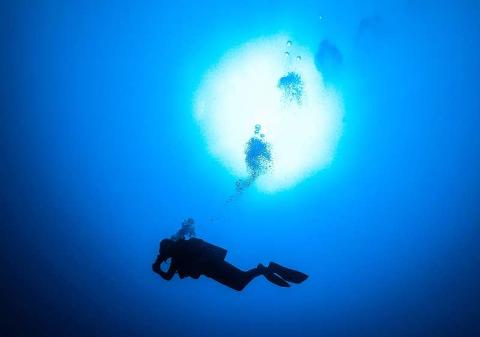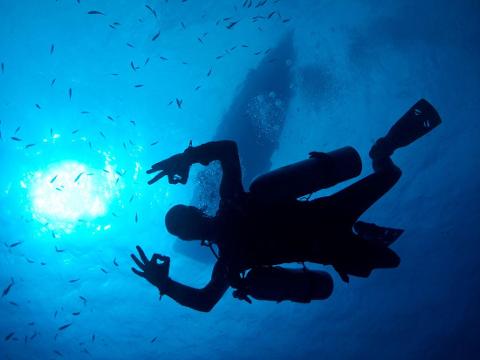 Duration: 5 Hours (approx.)
Location: Huskisson, NSW
Product code: BT - Solo
This dive boat has spaces available for appropriately qualified divers to book on. This usually means that we are running a course or other event on the boat and there are spaces on the boat, but not enough to put a Dive Master on the boat with you.
Appropriately Trained, Equipped and Prepared divers may book onto this boat and "do their own" activities.
To book onto this boat you MUST:
Hold a PADI Self Reliant Diver Qualification
A SDI Solo Diver Certificate
A SSI Independent Diver Certificate, or
Be an Advanced Diver or Above and be signing on to two spots with your own buddy.
Additionally if you are diving independently, you must have appropriate redundant gear for the dive.
A Dive Master or the Skipper will be available to give you a detailed briefing of the site and from there you will be free to do your own activities within the parameters set out by the briefing.